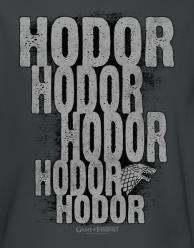 Pliskin
J'aimerais juste dire que celui qui a spoil le twist de cet épisode dans le topic du 201 est un gros c*****d et qu'il mérite d'être ban.

Voilà.

Maintenant, si les modos peuvent supprimer son message (la dernière fois que j'ai regardé, ça avait toujours pas été fait), ça serait la moindre des choses.

--
Let go your earthly tether. Enter the Void. Empty and become wind.