Chercher

Connectez-vous pour noter cette série.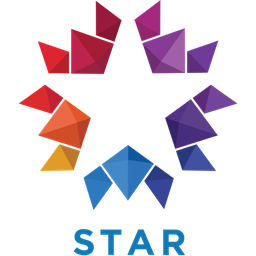 Genre :
Comédie dramatique
Romance
Dernier épisode : 1x30 - A été diffusé le 16/02/2019
Prochain épisode : 1x31 - Sera diffusé le 23/02/2019
Sanem is a natural, cheerful and lively young girl who, unlike her older sister Lale, opens grocery very early every morning from early ages. When Sanem sees that she is looking for an employee in the Countess where her sister's works, she will make a job application, and the events will begin after that. The boss of the magazine, Aziz has two sons; Can and Emre - Once she start working on the magic that Sanem does not work very well, then one will find herself in interesting events.
Site officiel
:
startv/erkenci-kus
Liens
:




Casting :





Muzaffer Kaya (Zebercet) :
Réalisateurs :

Scénaristes :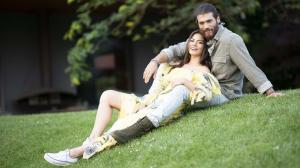 Cette fiche a été vue 84 fois depuis le 17/01/2019
Dernière mise à jour de cette fiche le 17/02/2019 à 12:10
Dernière modification manuelle de cette fiche le 27/01/2019 à 02:20 par
Caféine
-
Historique des modifications