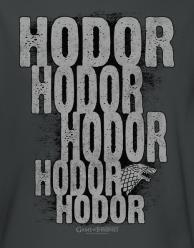 Pliskin
Moi je dis tant mieux. Netflix va sûrement reprendre le truc, ils ont déjà l'exclusivité en dehors des US. Et du coup, on pourra avoir les saisons suivantes sans décalage insupportable.

The Expanse marche très bien sur tout ce qui est VOD (Google Play, Apple, etc). Et l'argent n'allait pas du tout à SyFy, vu que c'est Alcon qui produit. D'où l'annulation. Donc je pense que Netflix va se frotter les mains et récupérer le tout.

--
Let go your earthly tether. Enter the Void. Empty and become wind.