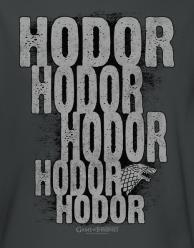 Pliskin


La SVOD, c'est encore une autre fenêtre que la VOD location classique ?

Tfaçon, je me doute bien qu'ils sont pas cons au point de céder les droits exclusifs sur House of Cards à quelqu'un. Je sais bien qu'on retrouvera la série sur le Netflix français, je disais juste ça comme ça.

--
Let go your earthly tether. Enter the Void. Empty and become wind.