Skynet
Wait a Minute, Then Who Was That on the Ladder?
Diffusé le : 09/02/2020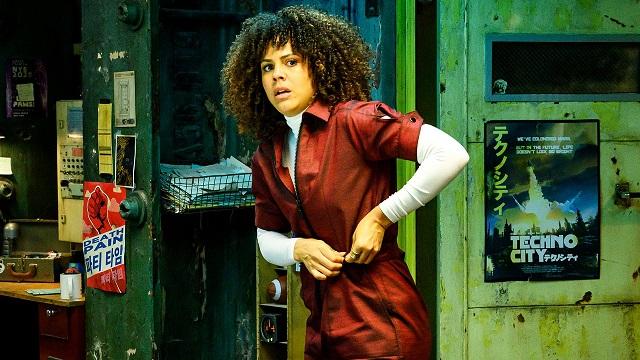 With Judd worried about his reputation, Iris arranges a meet-and-greet with several passengers in his luxury suite. Frustrated by a bridge crew with no answers, Ryan and Billie bond with the engineers below deck. Matt encourages Frank to become the man he always wanted to be.
(thetvdb.com)