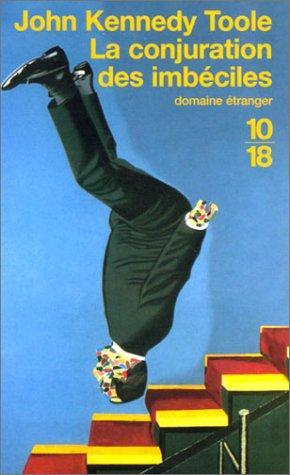 homereb
C'est chiant et ça n'a aucun sens.

Y a des faux cliffs totalement artificiels ils auraient pu ajouter des sons genre « tain tain tain » avec gros plan sur la tronche d'un personnage.

On se fout totalement de l'ensemble des personnages.

Je vais aller au bout du fait de ma moitie. Mais je souffre.

--
I am Ripper... Tearer... Slasher... I am the Teeth in the Darkness, the Talons in the Night. Mine is Strength... and Lust... and Power! I AM BEOWULF!