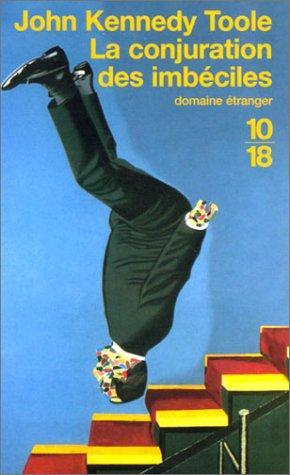 homereb
Rebondissements sur rebondissements. Souvent artificiel mais je ne sais pas, j'aime tout de même.

Ils sont clairement en train de trop étirer la série mais je l'accepte.

La tirade expliquant pourquoi il a enflé sa copine est géniale ... c'est ma série « tirade », je les adore, elles sont vraiment très très bien écrites et aussi tellement bien jouées.

--
I am Ripper... Tearer... Slasher... I am the Teeth in the Darkness, the Talons in the Night. Mine is Strength... and Lust... and Power! I AM BEOWULF!