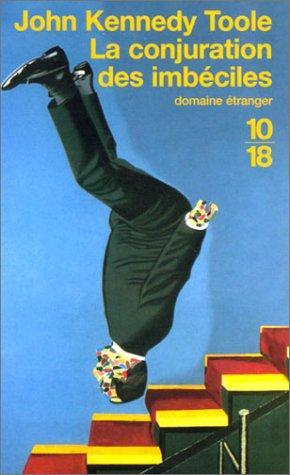 homereb
Jonction assez catastrophique, certaines choses sont expliquées mais n'ont aucun sens, le covid n'est pas évoqué (dans le monde financier, really y avait rien à faire ?), l'acteur perd 20 kilos, mais sans raison particulière.

Bref, tout tombe à plat et paraît artificiel. Une grande déception alors que je me faisais un plaisir de cette reprise.

--
I am Ripper... Tearer... Slasher... I am the Teeth in the Darkness, the Talons in the Night. Mine is Strength... and Lust... and Power! I AM BEOWULF!