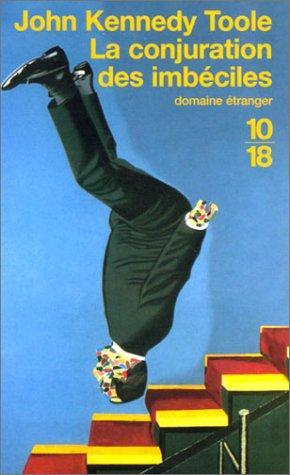 homereb
Come back plutôt réussi après la calamiteuse saison précédente.

Le côté « finance morale », ça peut être un bon sujet si ils ne font pas dans le manichéisme. Si les personnages deviennent subitement des moins bouddhistes, ce sera à la fois incroyable et chiant.

--
I am Ripper... Tearer... Slasher... I am the Teeth in the Darkness, the Talons in the Night. Mine is Strength... and Lust... and Power! I AM BEOWULF!