TV Show Page
Fillory and Further
Aired on: 2020-04-01
Christmas comes early. (thetvdb.com)
You have to be logged to rate this episode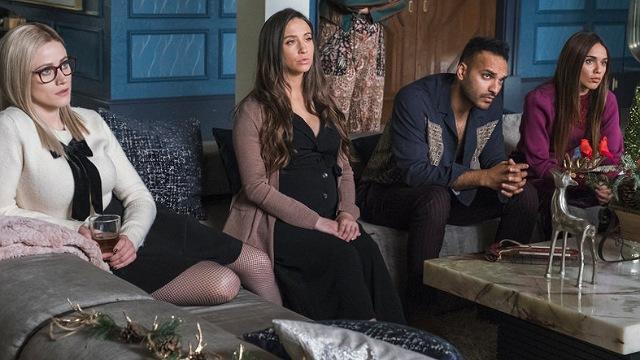 Original Post #
4299677
, posted at 07:08 on 2020-04-02
Post #
4299702
, posted at 16:44 on 2020-04-02
lafee19

Moi qui adorait cette série je n'arrive pas à aller au delà de l'épisode 7 tellement , maintenant cela n'a ni queu ni tête, et ça part dans tous les sens ! Effectivement sans Quentin cela devient un désastre, tant que ça suivait les livres je suppose que le scénario se tenait maintenant cette saison est un désastre

Post #
4300030
, posted at 22:08 on 2020-04-05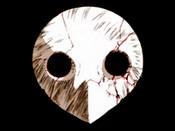 TheVorlon
C'est sûr que la fin de la saison précédente aurait fait une très bonne conclusion à la série. Car oui, Quentin manquait. Mais cette dernière saison n'était pas si mauvaise. Quoiqu'un peu plus maladroite, elle s'en sortait encore bien, avec, ça et là, toujours quelques "high concepts" (parfois imbriqués les uns dans les autres). C'est aussi pour ça que j'adorais ce show : sous ses dehors simplistes, elle t'emmenait parfois super loin.

J'avais cru comprendre qu'une saison 6 était prévue et a été annulée plus tard. Et bien, ça se sent : ils ont condensé toute une saison en un seul et dernier épisode. Tout va à une vitesse ahurissante ! Rien que jusqu'au générique des noms, il s'est passé plein de trucs. Trop de trucs d'ailleurs. On n'arrive presque plus à se sentir concerné (même avec le retour du grand méchant).

Et puis, certains trucs étaient mal gérés, comme le transfuge de corps ou la production de cet épisode qui faisait très cheap, j'ai trouvé. Ils ont du tout mettre dans la destruction de Fillory (qui rendait bien).

C'est sur qu'elle me manquera. Et ce sera avec plaisir que je me ferai l'intégrale dans quelques temps. Et j'aurai de la chance, cette série ne m'a jamais (vraiment) déçue.

--
be careful, I'm damned
*édité à 22:09 le 05/04/2020
Post #
4301349
, posted at 07:01 on 2020-04-27
ricorod
J'ai adoré ce final. Ils ont réussi à faire entrer une masse indécente d'informations, de rebondissements, de dénouements dans un seul épisode sans qu'à aucun moment ça ne fasse précipité, bâclé ou négligent.

Petite larme pour une de mes séries préférées.

--
Life is too short to spend two hours in a state of total exasperation.
Discuter de l'épisode :
Anonymous posting has been disabled. Please login first before attempting to post:
This episode page has been seen
357
times
Last automatic update of this episode on
2020-03-27 at 14:44
Last manual modification of this episode on 2020-01-21 at 02:11 by
Caféine
-
Modifications history