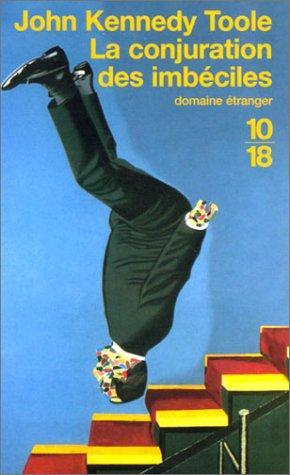 homereb
La série en elle même était bien, voir très bien, mais cet épisode final est un véritable chef d'œuvre.

Je pèse mes mots, j'ai l'impression d'être retourné plus de dix ans en arrière a l'époque des claques dans la figure de HBO, quand je suis tombé amoureux des séries télé.

Sur un sujet comme ça, parvenir à sortir quelque chose qui ne soit pas manichéen, jamais, qui soit fin, c'est vraiment un tour de force.

Les acteurs sont vraiment exceptionnels, ce qu'ils arrivent à faire passer est vraiment d'une puissance que j'ai rarement ressenti, au cinéma ou à la télé. La réal et la prod sont top mais cela passe presque au second plan.

Je suis sous le choc comme cela m'arrive rarement. Bravo HBO, respects.

--
I am Ripper... Tearer... Slasher... I am the Teeth in the Darkness, the Talons in the Night. Mine is Strength... and Lust... and Power! I AM BEOWULF!