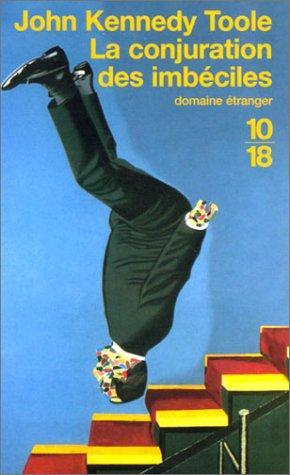 homereb
C'est moi ou c'était nul la fin ?

J'ai l'impression d'être passé dans les mains d'une allumeuse. Le truc génial au début, t'es tout frétillant et puis, paf, tu te retrouves tout seul à la fin comme un con.

--
I am Ripper... Tearer... Slasher... I am the Teeth in the Darkness, the Talons in the Night. Mine is Strength... and Lust... and Power! I AM BEOWULF!