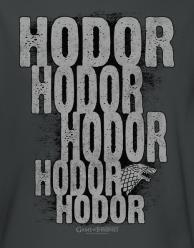 Pliskin
Trop bien. J'adore toutes ces séries qui mettent le concept de super-héros tout puissant face à la réalité.

The Boys : et si Superman était un monstre narcissique ?Invincible : et si Superman Jupiter's Legacy : et si en fait on avait vraiment un Superman irréprochable qui suit un code mais que ce code ne marchait pas du tout parce que les super-villains eux bien sûr ne le suivent pas et ne se contentent pas de puncher sans conséquence ?

--
Let go your earthly tether. Enter the Void. Empty and become wind.
*édité à 14:38 le 09/05/2021