Search

You have to be logged to rate this tvshow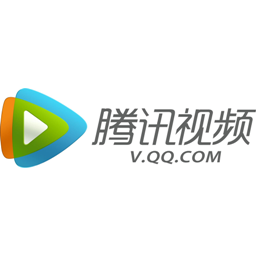 Genre:
SF / Fantastic
Action
Adventure
Animation
Last episode : 7x01 - Aired on 2020-11-21
Next episode : 7x02 - Air on 2020-11-28
Tang San is one of Tang Sect martial art clan's most prestigious disciples and peerless in the use of hidden weapons. With high expectations, the sect's elders believe his future will be bright; yet Tang chooses to forsake this life at the cost of obtaining the sect's forbidden lore—an action punishable by death. Tang, now content with his ascension of knowledge, sees no reason to keep on living and jumps from Hell's Peak, but little did he know that that would not be the end of his existence.
Official website
:
Site officiel
Links
:



Directors:

Writers:

Season 7
Season 6
Season 5

Season 4

Season 3

Season 2

Season 1

This page has been seen 57 times since the 2020-10-12
Last update of this page on 2020-11-21 at 14:49
Last manual modification on 2020-10-12 at 14:11 by
Caféine
-
Modifications history