Search

You have to be logged to rate this tvshow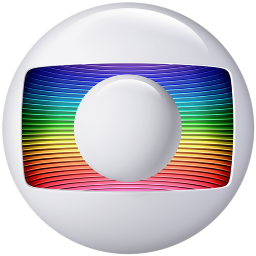 Genre:
Dramedy
Adventure
Romance
Soap
Last episode : 1x54 - Aired on 2020-03-28
Season 1: reprise en mars 2021
Alexia, Luna and Kyra have completely different profiles but will have their lives intertwined forever after witnessing a crime during a hurricane in Cancun, Mexico. They eventually join the Witness Protection Program and change their name, appearance, lifestyle and will live in the fictional Judas do Norte, inland São Paulo, after they are reported dead. Alexia turns Josimara, Luna takes on the name of Fiona and Kyra is Cleyde, new people with a very different standard of living. They will be welcomed by a protective family - who know nothing about their past - and will need to follow strict rules to stay in the program. The trio, however, will not be able to remain in hiding and isolated for so long, as the sense of loss of freedom will be a nuisance impossible to overcome. Only time will test the dreams that these three women pursued throughout their lives. Is what they want really what makes them happy?
Official website
:
globo.com/salve-se-quem-puder
Links
:


Casting: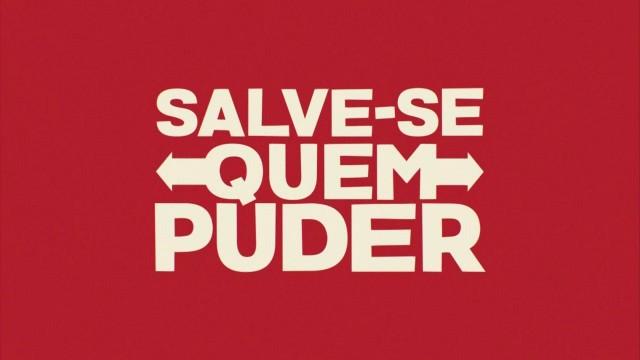 This page has been seen 63 times since the 2021-01-15
Last update of this page on 2020-10-22 at 19:34