Search

You have to be logged to rate this tvshow
Alert
(Alert: Missing Persons Unit)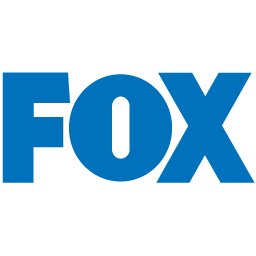 Genre:
Drama
Cop / Investigation
Last episode : 1x05 - Aired on 2023-01-30
Next episode : 1x06 - Air on 2023-02-06
Season 1: le 8 janvier 23
LAMPU — the Los Angeles Police Department's missing person's unit. When police officer Nikki Parker's son goes missing, she joins the LAPD's Missing Person's Unit to help other people find their loved ones, even as she searches for her own. Six years later, her world is turned upside-down when her ex-husband, Devon Zoellner, shows up with a proof-of-life photo of their missing boy. Or is it?
Official website
:
Site officiel
Other websites
:




Fans websites
:
Futon
PremiereDate
Casting: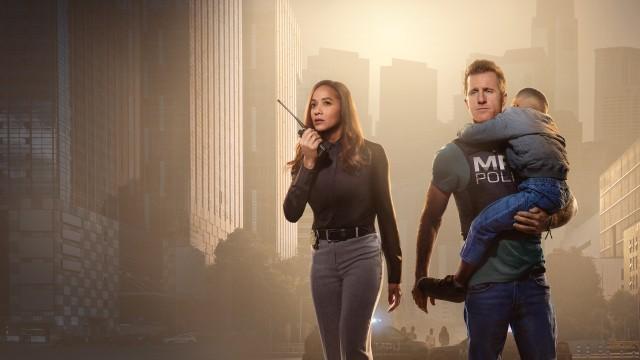 This page has been seen 1186 times since the 2022-08-24
Last update of this page on 2023-02-04 at 14:01