Search

You have to be logged to rate this tvshow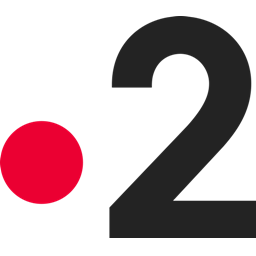 Genre:
Military / War
History
Mini-serie
Documentary
Last episode : 1x02 - Aired on 2023-02-21
Season 1: sur france.tv jusqu'au 28 juin 23
In the summer of 1943, Hitler planned to change the course of the war. The new tanks he eagerly waited for were finally assembled in Kursk on the Ukrainian border, with the aim of letting the Soviet army flow into rivers of blood, and then began the largest tank war in history. This was a bloody massacre, but the German army did not break through. This setback was accompanied by the Allies' landing in Sicily to open up the second battlefield and their landing in Normandy, which forced Hitler to disperse his troops. The wolf cave assassination in 1944 foreshadowed his ultimate inevitable fate. He hoped to recreate the light of 1940 in Ardenne to turn the war around, but what would wait for him? What kind of twilight will he face at his last moment?
Official website
:
Site officiel
Other websites
:


Casting: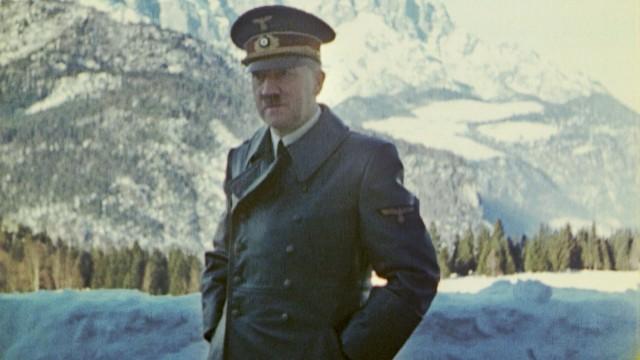 ENDED TV SHOW
This page has been seen 400 times since the 2023-02-06
Last update of this page on 2023-02-26 at 15:46
Last manual modification on 2023-02-06 at 07:46 by
Caféine
-
Modifications history