List of TV Shows and People:
TV Shows News
Last added TV Shows
TV Shows Videos
Movies Videos


Network:

Discovery Channel


Comedy / Sitcom
SF / Fantastic
Action
Animation
Network:

TVE

Network:

RTÉ Two

Network:

Netflix

Network:

Discovery Channel

Network:


Drama
SF / Fantastic
Thriller
Network:


Network:

Global

Network:

Radio Canada


Last episodes thread:

Saison 2
Bande-annonce saison 2
Saison 2
Trailer saison 2
Video
Saison 1
Trailer 1re saison

Misconduct Official Trailer 1 2016
Suicide Squad Comic Con Trailer 2016 HD
Suicide Squad - Official Trailer 1 [HD]
America's Favorite Musical
Encore Heureux Bande Annonce Officielle VF HD 2016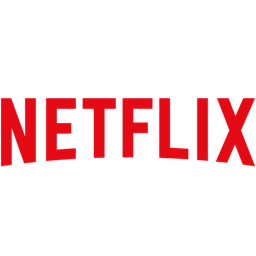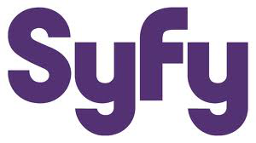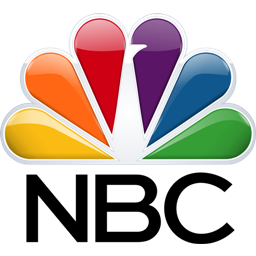 Netflix lance le 11 mars,
The Characters
, une comédie dans laquelle huit comédiens auront chacun leur épisode de 30 minutes avec aucun règle et pas de limite.
Les comédiens seront :
Lauren Lapkus (Orange Is The New Black, Jurassic World)
Kate Berlant (The Meltdown)
Dr. Brown (Dr. Brown)
Paul W. Downs (Broad City)
John Early (Wet Hot American Summer: First Day of Camp)
Tim Robinson (SNL)
Natasha Rothwell (Scénariste, SNL)
Henry Zebrowski (Heroes Reborn)
We gave 8 comedians their own episode of a series. No rules. No limits.https://t.co/mjAo1XEUwb

— Netflix US (@netflix) February 1, 2016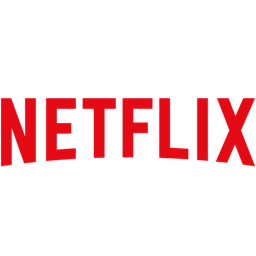 Elisabeth Moss Says 'Top Of The Lake' Season 2 Filming This Spring – Sundance
Tournage de la S02 de cette magnifique série pour Mars 2016.



Une nouvelle saison de
Prison Break
a réellement été commandée par la FOX il y a quelques jours avec 10 épisodes qui seront diffusés en 2016.
Le plus étonnant est certainement le casting avec une bonne partie des acteurs des saisons précédentes.
Wentworth Miller et Lincoln Burrows (Michael Scofield & Lincoln Burrows) ont tous les deux signés. D'après le script du premier épisode, on ne va cependant pas beaucoup les voir.
Seront aussi de retour :
Sarah Wayne Callies (Sara Tancredi)
Theodore 'T-Bag' Bagwell (Robert Knepper)
Benjamin Miles 'C-Note' Franklin (Rockmond Dunbar)
Fernando Sucre (Amaury Nolasco)
Le premier épisode se déroulera aux États-Unis avec un tournage à Atlanta mais le reste de la saison se déroulera en pleine guerre civile au Yemen.
#PRISONBREAK EXCLUSIVE: Here's the list of who will be back in the sequel! https://t.co/sRUEOeHOd5 pic.twitter.com/TZlNsNB8wI

— SeasonZeroCom (@SeasonZeroCom) January 25, 2016

La première saison de
Fortitude
sera diffusée sur Canal + Séries à partir du 30 janvier 2016.
Bien que ce soit une production UK, je l'ajoute à la liste norvégienne, puisque l'action est censée se dérouler sur une île fictive de l'archipel du
Svalbard
(même si les extérieurs ont été tournés à
Reyðarfjörður
, en Islande, qui est bien plus méridionale).

Fortitude
a été renouvelée pour une 2e saison.

Les trois premières saisons de la série UK
Fresh Meat
sont disponibles sur Netflix depuis début janvier.