List of TV Shows and People:
TV Shows News
Last added TV Shows
TV Shows Videos
Movies Videos


Drama
Spy
Military / War
Politic
History
Mini-serie
Network:

MORE4


Comedy / Sitcom
Animation
Network:

TV Tokyo

Network:


Network:

Netflix

Drama
Mystery
Adventure
Thriller
Network:

VTM

Network:


Network:

MBS

Network:


Drama
Spy
Action
Thriller
Network:

RTL

Network:

Vimeo


Last episodes thread:


Official Comic Con First Look
The Transporter Refueled Trailer #1
Minions Official Trailer #1 (2015) - Despicable Me Prequel HD


Quelques dates :
-
Longmire
(saison 4) : 10 septembre
-
Master of None
(nouveauté, comédie avec Aziz Ansari) : 6 novembre
-
Hemlock Grove
(saison 3, dernière saison) : "fin 2015"
-
Marvel's Jessica Jones
(nouveauté) : "fin 2015"
Plus de news.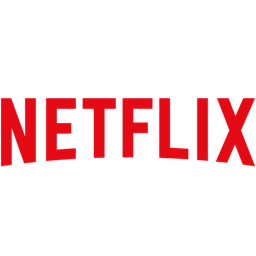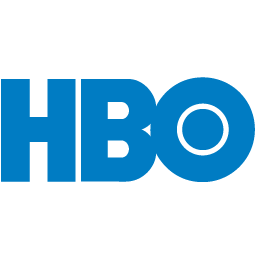 CBS commande 13 épisodes de BrainDead pour l'été 2016.
Ça a l'air bien fendard :
BrainDead raconte l'histoire d'un jeune premier qui décoche son premier emploi à Washington D.C. et découvre deux choses : 1. le gouvernement ne fonctionne plus, et 2. des aliens ont débarqué sur Terre et mangé le cerveau d'un nombre grandissant de membres du congrès.

"Nous voulions faire une série qui (...) soit un croisement entre The Strain et The West Wing", expliquent les producteurs exécutifs Robert et Michelle King (The Good Wife). "Cela semblait être la meilleure façon de traiter de l'actualité de nos jours - pas de manière sérieuse, mais comme le premier acte d'un film d'horreur."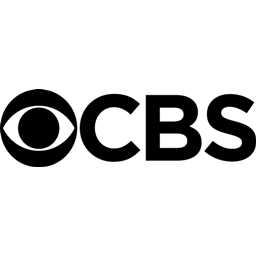 http://www.spoilertv.com/2015/07/wayward-pines-fox-confirm-that-there.html
Pas de saison deux pour Wayward Pines... Ce qui été prévu, donc RAS.


Tarsem Singh réalisera les 10 épisodes de Emerald City.