Spider-Man: Far from Home
(2019)
You have to be logged to rate this movie
Genre:
SF / Fantastic
Action
Adventure
Peter Parker and his friends go on a summer trip to Europe. However, they will hardly be able to rest - Peter will have to agree to help Nick Fury uncover the mystery of creatures that cause natural disasters and destruction throughout the continent.
Spider-Man: Far From Home
SPIDER-MAN: FAR FROM HOME – International Teaser Trailer
Display more videos

Casting:

Peter Parker / Spider-Man:




Original Post #
4289788
, posted at 17:22 on 2019-07-06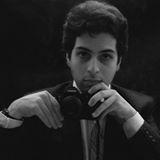 FP Unchained
Post #
4289962
, posted at 20:29 on 2019-07-10
Batefer
La première heure est INTERMINABLE, épouvantablement chiante.

La seconde partie est mieux, quand le "twist" est révélé, même si toute cette histoire de transmission de lunettes est totalement stupide.

Bien aimé la scène des illusions contre Peter, peut-être la meilleure du film, même si vu le niveau général ça ne veut pas dire grand-chose.

Pas compris pourquoi Brad qui a donc 21 ans accompagne une classe de lycéens (et en drague une, dans un DISNEY)...?

D'ailleurs, une classe d'environ 12 élèves, le reste du lycée ils sont où ?

Pas compris non plus pourquoi Peter passe mille ans à fabriquer son nouveau costume pour qu'au final celui-ci soit aussi lambda que possible, sans aucune des techs de Stark.

L'humour du film est très faible, même pour du MCU, mais je crois que le pompon c'est les deux profs débiles. Le scénariste qui les a écrits mérite la torture.

Le caméo de fin est sympa, mais ils auraient pu faire un effort sur le maquillage et le costume, là on dirait que ça a été tourné dans son salon entre la poire et le fromage.

Enfin bref. Tout ça est bien vain, sans saveur et parfaitement dispensable, mais j'imagine qu'il "faut" le voir pour la seconde scène post-gén qui donne des indices sur les prochains films. Pensez quand même bien à rester avant cette scène : il paraît qu'il y a un film avant...

--
je parles pas au cons sa les instruits
*édité à 20:35 le 10/07/2019
Post #
4289980
, posted at 10:57 on 2019-07-11

bonakor
J'étais à l'avant première au Grand Rex. Plein de moments inaudibles tellement il y avait du bruit dans la salle qui croulait sous les applaudissements.

Entièrement d'accord, la première moitié est infernale et débile.

Après, ça va beaucoup mieux en effet. Et les deux post gen sont vraiment super. Mais comme tu dis, y a un film avant


--
«Que deviennent les rêves qui se brisent ?
— Les rêves ne se brisent pas.
— Que deviennent les rêves qui se brisent ?
— Le terreau des rêves à venir.
Post #
4290006
, posted at 23:56 on 2019-07-11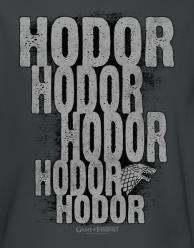 Pliskin

Il a pas 21 ans... c'était un gamin et maintenant il a leur âge. Il a pas subi le blip.

Sinon, j'ai absolument adoré. C'était génial.

--
Let go your earthly tether. Enter the Void. Empty and become wind.
Post #
4290007
, posted at 01:45 on 2019-07-12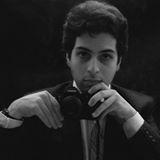 FP Unchained

thx

--
J'AIME FINALLY

Holding out for a hero ?
Post #
4290056
, posted at 12:27 on 2019-07-14
Post #
4290058
, posted at 12:29 on 2019-07-14
Post #
4290059
, posted at 12:30 on 2019-07-14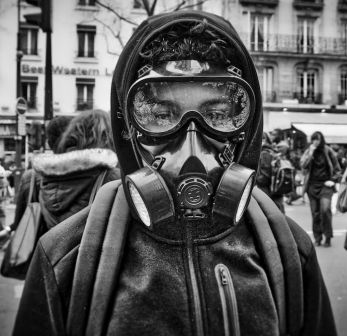 Medieval

--
"Un peuple n'a qu'un ennemi dangereux, c'est son gouvernement."
Saint-Just
Post #
4290092
, posted at 20:02 on 2019-07-15
Caféine

Tu ne trouveras pas de sous-titres ici, ni d'infos pour t'en procurer, conformément à la charte du site que tu as approuvée en t'inscrivant.

--
« Caféine et nicotine sont les deux mamelles du sous-titrage. »
Talk about the movie:
Anonymous posting has been disabled. Please login first before attempting to post:
This page has been seen 239 times since the 2018-08-17
Last update of this page on 2019-07-29 at 05:18