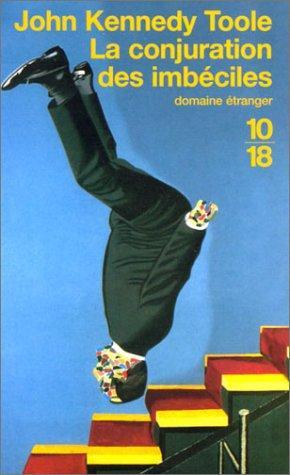 homereb
Ils veulent nous faire croire que Hastings est corrompu mais on sait tous que ça n'est pas le cas.

Je me demande si il va pas se faire sauter le caisson dans le dernier épisode ...

--
I am Ripper... Tearer... Slasher... I am the Teeth in the Darkness, the Talons in the Night. Mine is Strength... and Lust... and Power! I AM BEOWULF!