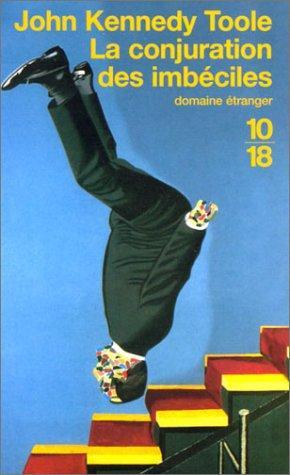 homereb
La vignette n'a rien à voir avec la choucroute.

J'ai vu le premier, je ne vais pas poursuivre. C'est pas nul, mais bon, je veux voir un truc sur un voyage vers mars, pas des histoires de films français dépressifs.

Ca en prend le chemin et c'est confirmé par les critiques. Je vous la laisse donc celle-ci !

--
I am Ripper... Tearer... Slasher... I am the Teeth in the Darkness, the Talons in the Night. Mine is Strength... and Lust... and Power! I AM BEOWULF!