Chercher

Connectez-vous pour noter cette série.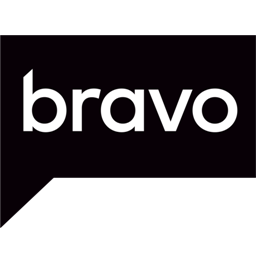 Dernier épisode : 16x15 - A été diffusé le 30/11/2017
Prochain épisode : 17x01 - Sera diffusé le 14/03/2019
Saison 17 : annulée par Lifetime, reprise par Bravo - 2019
"Project Runway" returns for its 16th season, which increases the diversity of the modeling challenges. For the first time, the show celebrates different body types by incorporating size-inclusive models on the catwalk, with models ranging from size zero to 22. With models of different figures, the designers must prove that they can make stunning creations for people of virtually any size.
Site officiel
:
bravotv/project-runway
Site Officiel
Liens
:




Casting :




Guest stars :

Classement dans Le Top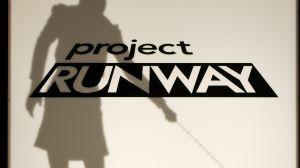 Saison 17
Saison 16
Saison 15

Saison 14

Saison 13

Saison 12

Saison 11

Saison 10

Saison 9

Saison 8

Saison 7

Saison 6

Saison 5

Saison 4

Saison 3

Saison 2

Saison 1

Spécial

Cette fiche a été vue 2155 fois depuis le 23/08/2015
Dernière mise à jour de cette fiche le 29/01/2019 à 22:24
Dernière modification manuelle de cette fiche le 15/05/2018 à 14:49 par
Caféine
-
Historique des modifications