Search

Tsuujou Kougeki ga Zentai Kougeki de Ni-kai Kougeki no Okaa-san wa Suki desu ka?
You have to be logged to rate this tvshow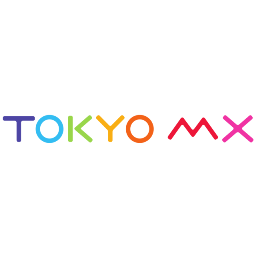 Genre:
Comedy / Sitcom
SF / Fantastic
Adventure
Animation
Last episode : 1x07 - Aired on 2019-08-24
Next episode : 1x08 - Air on 2019-08-31
Season 1: 12 épisodes
What would you do if you got transported into a video game...with your mom?? That's the dilemma facing high schooler Oosuki Masato, who has been unwittingly thrown into an RPG world with his doting mother close behind as part of a secret government scheme. As an avid gamer, Masato is eager to show off his skills...but that's hard to do when your mom is an insanely overpowered, dual-wielding, multi-target specialist!
Official website
:
Site Officiel
Wakanim
Links
:




Casting: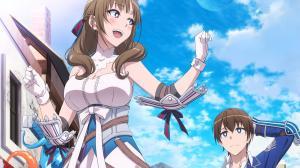 This page has been seen 156 times since the 2019-07-17
Last update of this page on 2019-08-24 at 09:14
Last manual modification on 2019-07-17 at 19:20 by
Caféine
-
Modifications history