List of TV Shows and People:
TV Shows News
Last added TV Shows
TV Shows Videos
Movies Videos


Network:

Quibi

Network:

Syndication

Drama
Action
Thriller
Mini-serie
Network:

ICTV

Drama
Cop / Investigation
Network: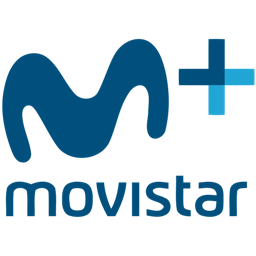 Network:

El Trece

Network:

HBO España

Network:

FOX Türkiye

Network: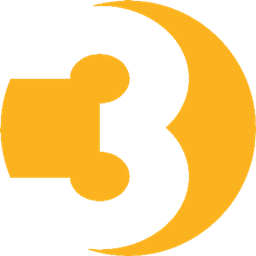 Network:

Movistar Play

Network: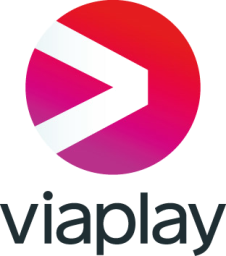 Last episodes thread:


THE SECRET GARDEN - Teaser Trailer - Starring Colin Firth and Julie Walters
'We Don´t Die Quick Enough'
Chris Ramsey - Official Trailer: Approval Needed
Dave Chappelle Netflix Standup Comedy Special Trailer
Pas de saison 3 finalement mais un christmas special (ou navidad especial?), diffusion prévue
pour cette fin d'année.

Watchmen
– qui commence le 20 octobre sur HBO – sera dispo sur OCS en US+24.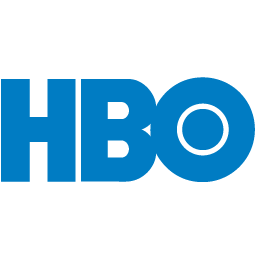 La S1 le 13/09 sur Amazon chez nous, je ne sais pas si ça a été dit ailleurs.


Serie limitée = saison 8, à partir du 20 novembre sur Spectrum.