Chercher

Connectez-vous pour noter cette série.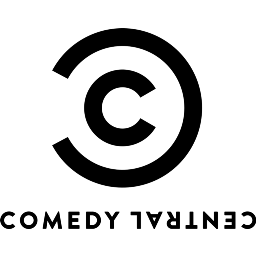 Sortie en
2012
- Statut :
Renouvelée

Dernier épisode : 6x13 - A été diffusé le 28/10/2017
Comedy Central is shining the spotlight on some of the funniest and most unique comedians out there today with a new stand-up series filmed in Boston. Join Joe Mande, Theo Von, Garfunkel and Oates, and more for their first solo specials, every Friday night.
Liens
:
TheTVDB
themoviedb.org
TVMAZE

Site officiel
News :
Posté par
Caféine
à 12:23 le 20/11/2017

Posté par
Caféine
à 02:01 le 30/06/2017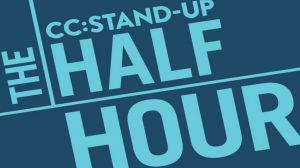 Saison 7
Saison 6
Saison 5

Saison 4

Saison 3

Saison 2

Saison 1

Special

Cette fiche a été vue 5394 fois depuis le 28/04/2014
Dernière mise à jour de cette fiche le 03/12/2017 à 23:56